WHP GROUP
The WHP Group originated from the WHP Law Firm, which emphasizes customer-centric values and is committed to providing customers with the best service and solutions. With the changes in the market and the increasing demands of customers, the scope of services has been continuously expanded. Now, in addition to providing legal advisory and litigation services to various types of enterprises and organizations, WHP Group has also developed public relations and other related services to meet the needs of more customers. WHP Group continues to improve its professional standards, constantly learning and innovating, to provide better service and benefits to customers. In order to achieve this goal, the group continues to recruit and cultivate the most outstanding talents, provide the best development platform and environment, and hope to become a trusted partner of customers, providing long-term and stable services, and become a model enterprise with social responsibility.
WHP
WHP Strategic Public Relations Co., Ltd.
WHP The Strategic Public Relations Co., Ltd.has a WHP Law Firm with 2 decades of litigation practice experience as the foundation to grasp and observe the needs from a wide range of groups and companies among society and upholds the concepts of customer-oriented service and combines the 2-decade litigation experience and innovation of the WHP Law Firm with high-quality and delicate analysis and research to promote communication among enterprises,society and government agencies and provide forward-looking,international and comprehensive perspectives and strategies to enable companies to become more influential among society and the industries.Moreover,we will follow the context of modern commercial activities to obtain the most cutting-edge domestic and foreign information to serve as a political public relations bridge to achieve precise service goals for corporate customers.
CONTACT US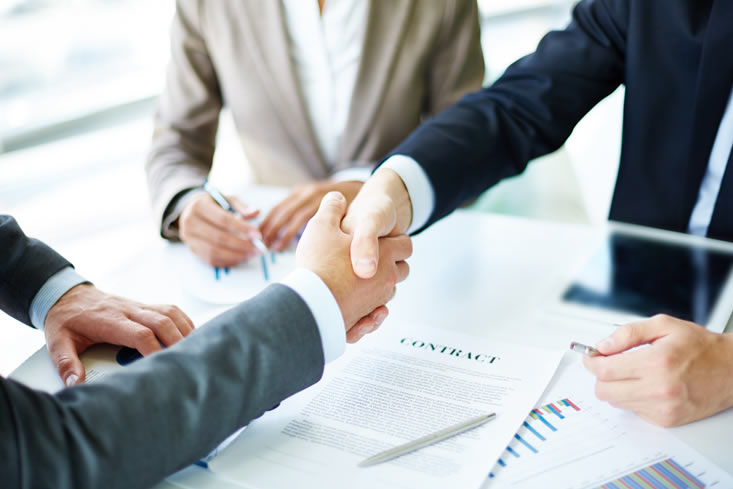 WHP
WHP Strategic Public Relations Co., Ltd.
WHP.Patent and Trademark Office WHP.Patent and Trademark Office was founded in 2014,built upon a foundation of unwavering commitment to service.We employ meticulous analysis and extensive communication as our means to provide customers with the most comprehensive strategies and solutions. Simultaneously,through the collaborative efforts of our dedicated professionals within the firm,we strive to efficiently meet all of our clients' needs,making it our ultimate goal.In response to our clients' diverse requirements,we heavily rely on experienced patent agents and patent attorneys who possess extensive practical experience in legal affairs and intellectual property matters.Whether in the application or maintenance phase,we can handle various potential rights or crises,ensuring the provision of professional and thorough services.
CONTACT US